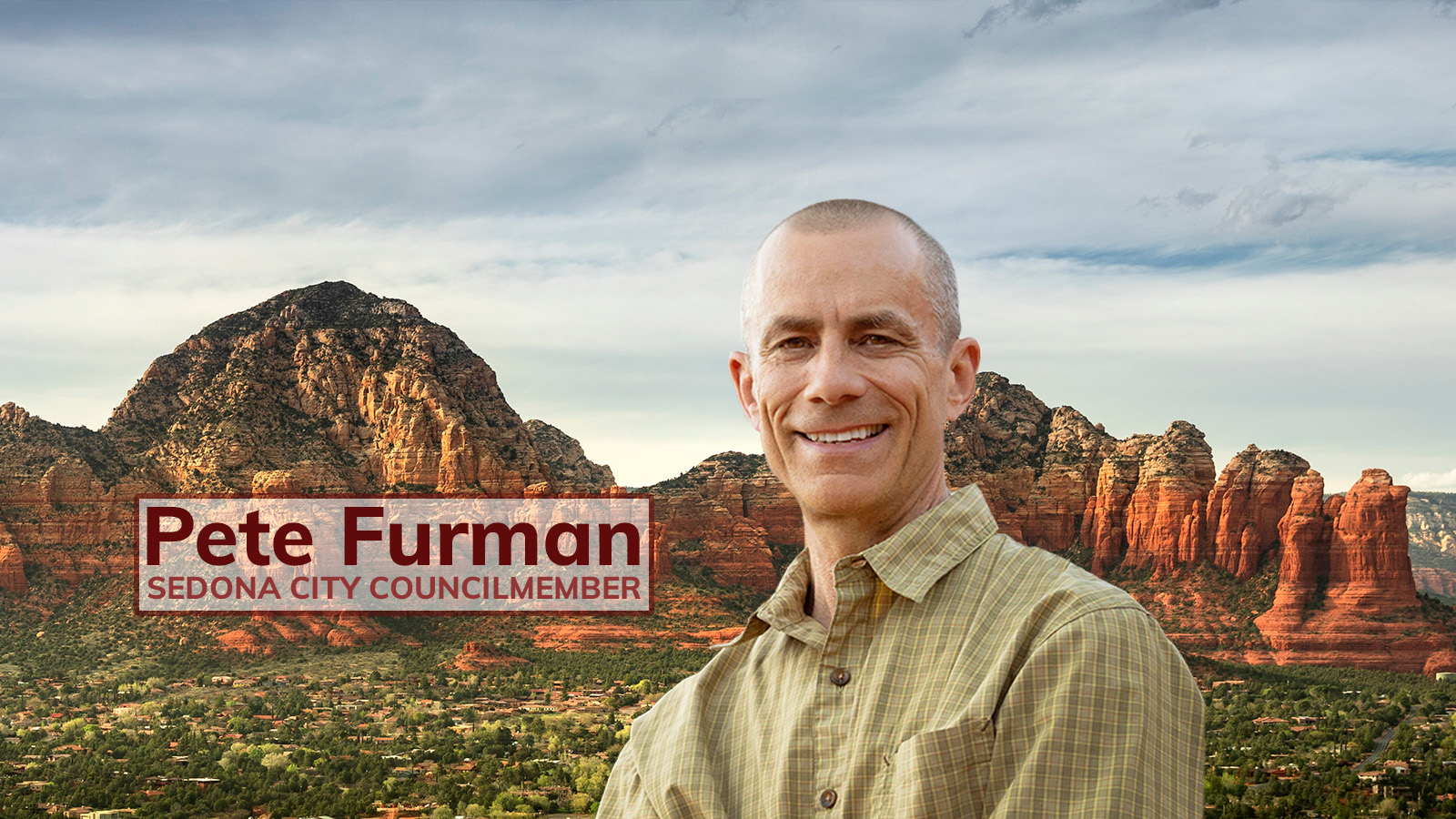 Putting Sedona Residents & Local Businesses First
City council must prioritize and balance the needs of residents and locally owned businesses. The best way to offset these often-competing forces is to involve residents and local business owners early and deeply in the public policy process.
Councilmember Pete Furman has over 15 years of local government experience. He will help find community-centric solutions.
FISCAL RESPONSIBILITY • HONESTY • OPEN GOVERNMENT
Upcoming Council Meetings
Learning what's coming to City Council meetings is not always easy. Check back each week to read a quick summary of the most important items for each week.
Prior Council Meetings
Be sure to check back here each week. I will post a summary of the prior week's meeting highlights, which will include how the council voted on important issues.
Pete's Perspectives
I have published a number of my perspectives on the various issues facing our great city. This gives you insight as to how I represent you on the Sedona City Council.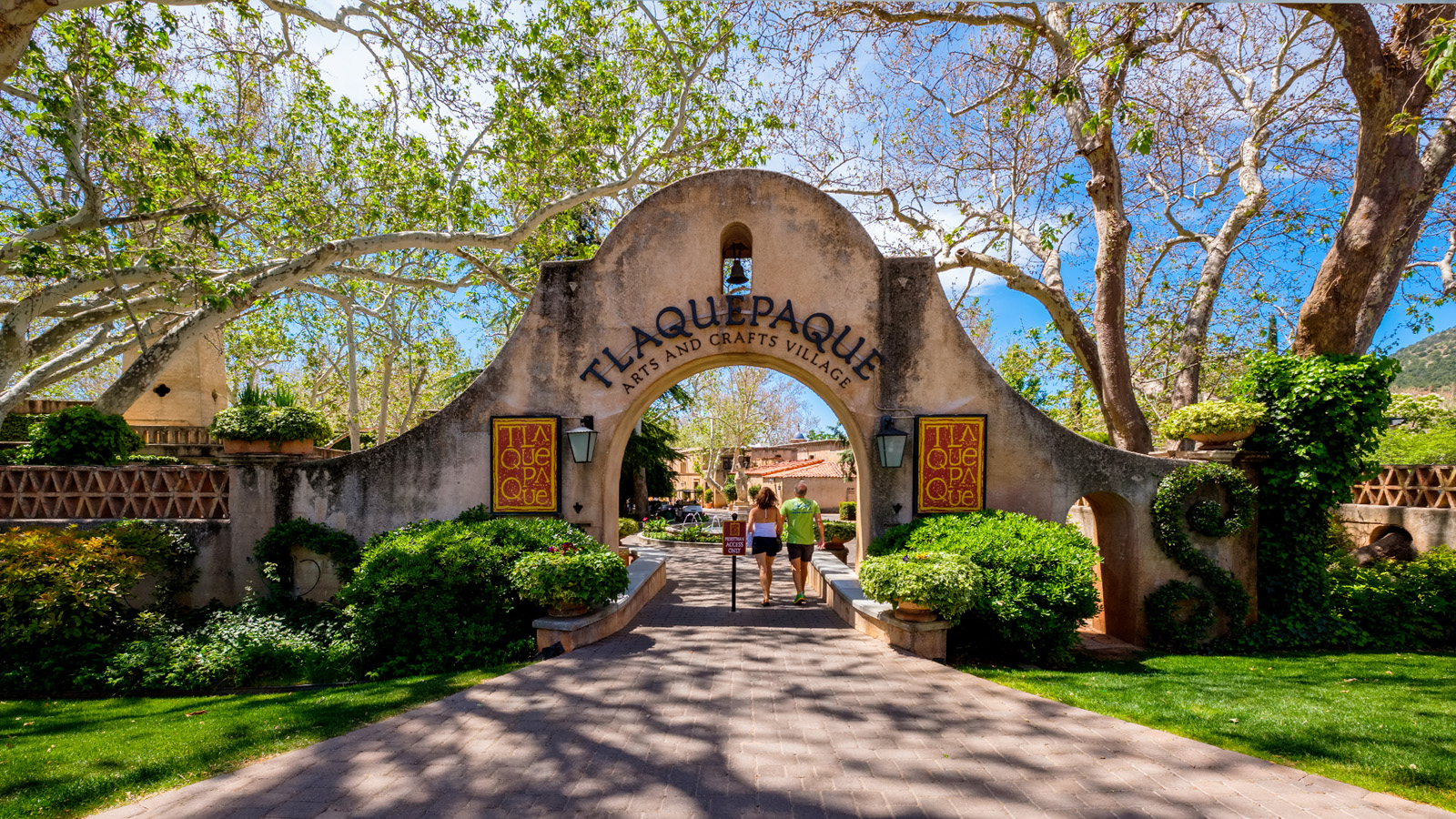 Sedona: Thriving
with Arts & Culture